Vice Presidential Candidates Harris and Pence in Debate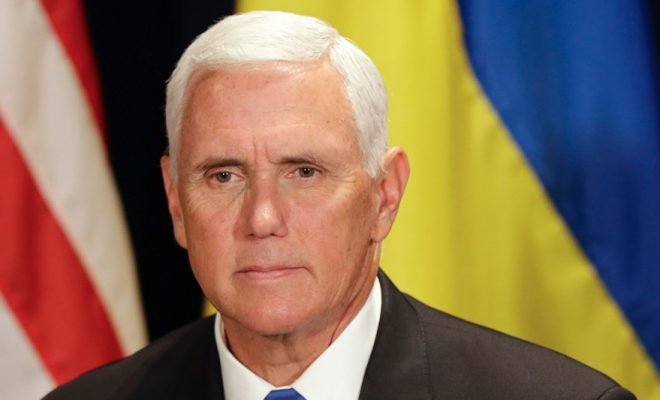 The candidates for the US Vice President, California Senator Kamala Harris and incumbent Vice President Mike Pence, will hold their only election debate Wednesday night ahead of the upcoming presidential election in November.
But the American media expects more debates between the two in 2024 because the 55-year-old Harris has a good chance than being a presidential candidate for the Democrats and the 61-year-old Pence can fill that role with the Republicans.
November Democratic presidential candidate Joe Biden will turn 78 that month.
The debate is at the University of Utah in Salt Lake City, starting at 3:00 a.m. Thursday our time. It takes an hour and a half. Harris is still relatively unknown outside of California, unlike the vice president. She has to try to impress the viewers. Usually, there are relatively few.
One of the few widely watched debates among such candidates was in 2008 when then-Vice President Biden debated eccentric Alaska Governor Sarah Palin. She was the running mate of Republican presidential candidate John McCain (1936-2018).
As many as 70 million people watched. The latest debate between the 'vice candidates' saw 37 million viewers in 2016, 47 million fewer than the presidential candidates (Trump and Clinton).