The US Calls on Russia Not to Close the Black Sea to Ships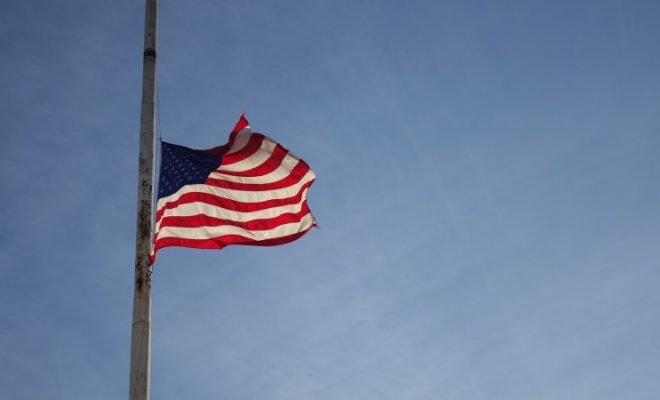 The United States has articulated "deep concern" about Russia's plan to close off part of the Black Sea to foreign warships involved in military exercises.
The US State Department said this in a statement on Monday. The country speaks of "no-cause escalation" by Russia.
This is an area near the Kerch Strait, near the Crimea peninsula, annexed by Russia. Russia plans to close off part of the sea until October.
"This represents yet another unprovoked escalation by Moscow to undermine and destabilize Ukraine," said a ministry spokesman.
The Russian news agency Interfax reported on Saturday that it had sent fifteen warships to the Black Sea for exercises. The ships were said to have sailed through the Kerch Strait on the authority of the navy. That is the connecting route between the Black Sea and the Sea of Azov, where Russia and Ukraine both border.
The US also calls on Russia in the statement to reduce troop build-up on the border with Ukraine. Tensions between Ukraine and Russia are mounting, partly due to large concentrations of Russian troops on the Ukrainian border and in Crimea.