Parents Madeleine Mccann Receive A Letter Saying She's Dead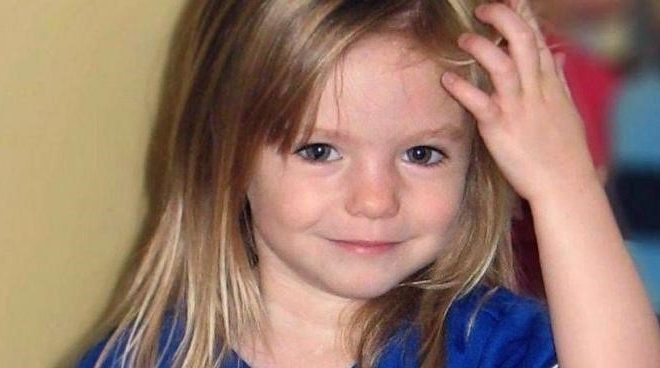 The parents of missing toddler Madeleine McCann have received a letter from the German judiciary confirming that the child is no longer alive.
It does not explain why that conclusion is reached, British media said Tuesday.
At the beginning of this month, German justice announced to the great surprise that it had arrested a suspect in the McCann case. On that occasion, the German judiciary already reported that it is assumed that the child is no longer alive.
The suspect is 43-year-old German Christian Brückner. The sex offender is said to have kidnapped the girl in Portugal in 2007, where she was on vacation with her parents.
The German would have killed her later. Brückner is already in a German prison and, according to his counsel, remains silent about the McCann case.
The Public Prosecutor in the German city of Braunschweig confirms that the letter has been sent to Kate and Gerry McCann.
"Of course, we really take into account the fact that it is challenging for the family to tell them that we assume Madeleine is dead. But we cannot say why she is dead.
It is more important that we are successful and that we instead of just putting our cards on the table and telling them why we think she might be dead. "