The British Economy Did Not Grow in the Fourth Quarter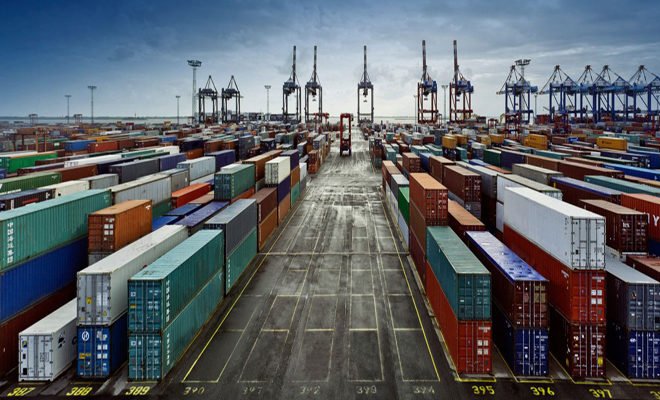 The British economy did not grow in the fourth quarter, nor did it shrink compared to the previous three months. The British Statistical Office reported this based on a provisional estimate.
Uncertainty about the Brexit played a role in the fourth quarter. For a long time, it looked like the UK would leave the European Union on October 31, but London once again pushed the deadline forward.
The uncertainty about the Brexit had an effect on production, which decreased in the past quarter. Car manufacturers, among others, reduced production to prevent logistical problems when saying goodbye to the European Union.
Consumer spending increased, but at the slowest pace since 2015.
A decline in the economy was mainly prevented by government spending. They rose much faster in the fourth quarter than economists had anticipated.
The fact that the British economy stagnated in the last three months of 2019 came as no surprise. Economists generally took this into account. Over the past year, the economy grew by 1.4 percent. That was 1.3 percent in the previous year.