Nikkei Closes Higher and Alibaba Down in Hong Kong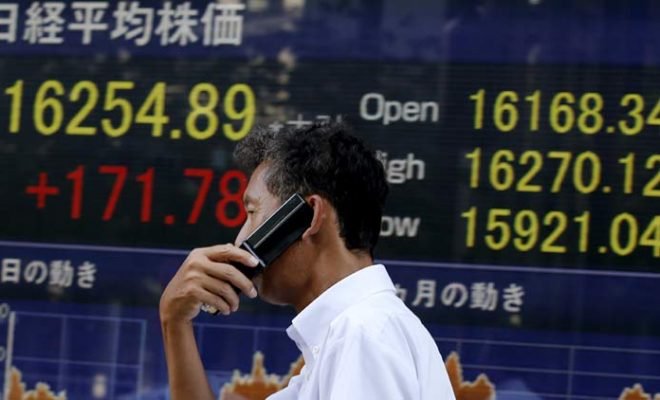 The Japanese stock market ended with a small profit on Thursday. The hopes for a Brexit deal in Europe and the expectation that the economy will recover further due to the rollout of the corona vaccines created optimism among investors.
In Hong Kong, Alibaba fell after reports that the Chinese competition authority will investigate whether the Chinese online store group abuses its strong market position.
Investors took it easy. Many financial markets in the Asian region are closed on Friday for Christmas. In Australia and Hong Kong, trading is half a day on Thursday, and the markets remain closed on Friday. The stock exchange is also closed on Friday in South Korea. In Tokyo and Shanghai, trade is made during Christmas.
The leading Nikkei in Tokyo closed 0.5 percent higher at 26,668.35 points. Japanese tech investor SoftBank, which has a large stake in Alibaba, lost nearly 2 percent. Aeon thickened more than 3 percent and reached a record level. The Japanese retailer raised its earnings forecast for the fiscal year ending February to improve consumer confidence in the country.
In Shanghai, the main index was 0.7 percent in the negative, and the Hang Seng index in Hong Kong climbed 0.2 percent. Alibaba plummeted 8 percent after reports of an investigation into the company's monopolistic behaviour.
According to Chinese state media, the financial authorities will also enter into talks with Ant Group, Alibaba's subsidiary. Beijing stopped Ant Group's IPO last month. In Sydney, the All Ordinaries closed 0.3 percent in the plus. The Kospi in Seoul was a positive outlier with a gain of 1.5 percent.