New Zealand Introduces A Vaccination Obligation for Border Workers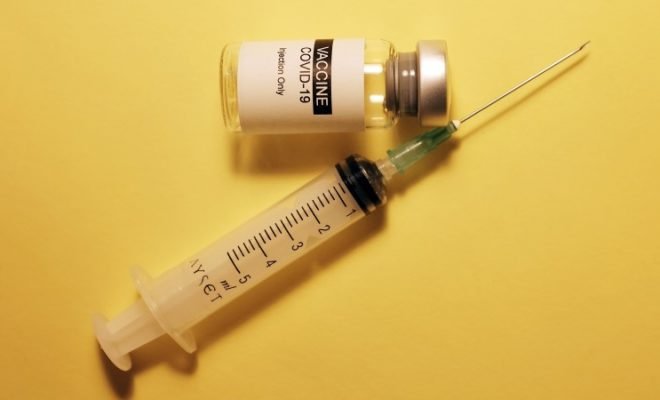 New Zealand gives border workers until the end of the month to get vaccinated. Refusers risk being transferred says Prime Minister Jacinda Ardern.
It responds to the corona infection of an employee of a quarantine centre. He had missed two opportunities to be vaccinated with a vaccine against the virus.
The contamination of the border worker led to concerning reactions in New Zealand. The country has effectively halted the spread of the virus. The authorities have closed the borders to many travellers. Those who are still allowed to travel to the country must first show a negative corona test and be quarantined upon arrival.
Most people who work at the border have already been vaccinated, according to Prime Minister Ardern. However, that does not go far enough for her. "We want everyone on our front line to be vaccinated," she stressed, according to New Zealand television. This includes hotel employees, security guards and health personnel.
New Zealand, which has about 5 million inhabitants, has reported a total of more than 2,500 corona infections. The official death toll from the pandemic stands at 26, Johns Hopkins University says. The country began vaccinating with the Pfizer / BioNTech vaccine earlier this year. Border staff was then immediately assigned.