Ukrainian Resistance Blows Up Tracks for Russian Soldier Train-Two Senior Officers Killed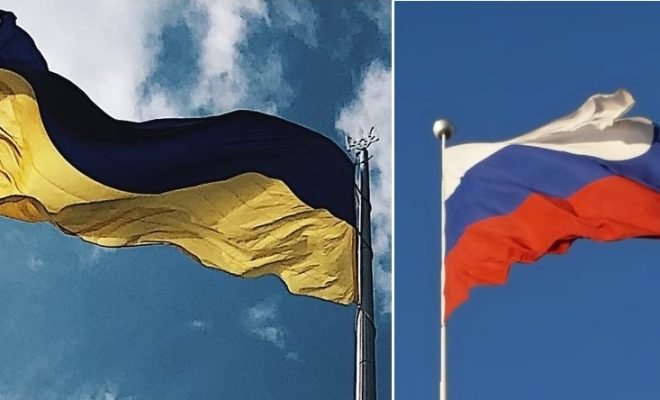 Ukrainian citizens in occupied territory also continue to resist the Russian invasion of their country. For example, near the town of Melitopol, resistance fighters are said to have blown up the tracks just before a Russian soldier train was about to run over them.
Oleksiy Arestovich, the adviser to Ukrainian President Zelensky, reports this.
Earlier reports said the explosion would have taken place under a train car carrying Russian soldiers, and there was talk of "an unknown number of casualties". But according to Arestovich, that news is wrong, and the explosion happened just before the Russian armoured train was about to run over it. "The rails were blown up, but not the train itself. The Russian soldiers got off with a little bit of fright."
After the explosion, a fight is said to have broken out between the Russian soldiers on the train and Ukrainian fighters. "According to some reports, two high-ranking Russian officers were killed," Arestovich said.
"This shows that there is a partisan movement that was thought not to exist. She exists, and she is successful," said Arestovich.