Biden and Putin Meet at Lake Geneva Mansion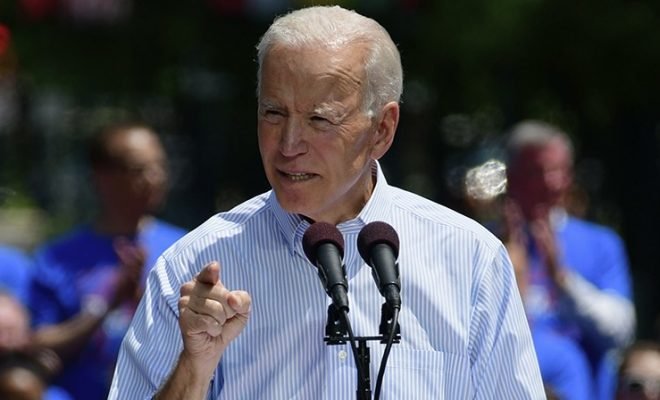 US President Joe Biden and his Russian counterpart Vladimir Putin will meet on Wednesday at their first summit in an 18th-century mansion on Lake Geneva.
Swiss authorities have confirmed that the hilltop Villa La Grange on the east side of Geneva will be the summit site. The villa and the park were donated to the municipality in 1918 by the then owner under certain conditions.
That is one of the reasons that it has hardly been renovated since then. The municipality may use it for city council meetings and receive guests. The park around it has become a public city park according to the requirements of the last private owner.
However, according to posted signs, it will be closed from Tuesday 8 to 18 June. An approximately 2-meter high fence has been placed around the park.
Biden arrived in England on Wednesday to attend the G7 summit. He also goes to Brussels for NATO and EU summits. Wednesday will be Biden's last meeting on his first foreign trip as president in Villa La Grange.